Over the weekend of Fri 14th to Sun 16th Oct over 40 members of Crawley District took part in the 40th National Scout Shooting Championships. The event is held every year and approx. 800 shooters from across the UK take part in a large number of shooting events including:-
Air Pistol
Air Rifle
Knockdown
Field Target
Small Bore
Full Bore
Own Pistol and Rifle
10m Sporter and 3 Position
Target Sprint
This year the District was very successful with 7 Medals and Trophies being won. These went to:-
Zac Larkham 4th Worth for 3rd place in 10m own rifle
Connagh Launchbury Crawley Network for 2nd place in senior Knockdown and target sprint
Finn Bereen 2nd Ifield for 1st in junior Knockdown
Paul Carruthers 4th Worth for 1st place in Full Bore
Peter Raine 4th Worth for 2nd place in Full Bore
Harley Raine 4th Worth for 1st place in 3 Position
In addition, Ben Piggott got 6th place in Full Bore and 10m Sporter Rifle and Liam Spriggs 6th place in 6yd Pistol. In the 3 person team events our Junior team of Amber and Finn Bereen and Robert Hull came 4th. The full results can be found below:
[wpfilebase tag=file id=44 tpl=simple /]
If you are interested in shooting then please contact us here.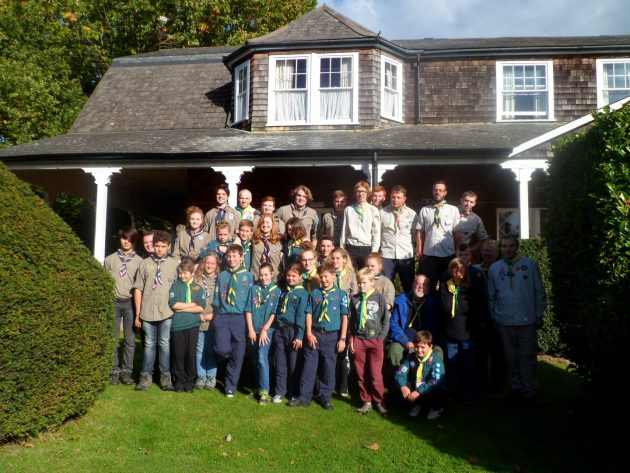 [nggallery id=46]