Try more. See more. Do more. At Explorers, you'll stand on your own two feet, and make memories to last a lifetime.
---
Being an Explorer
Explorers are a go-getting group of young people aged 14 to 18. Together, they make up the fourth section of the Scouts.
Week in and week out, they gather in groups called Units to try new things, make new friends and conquer the small task of changing the world.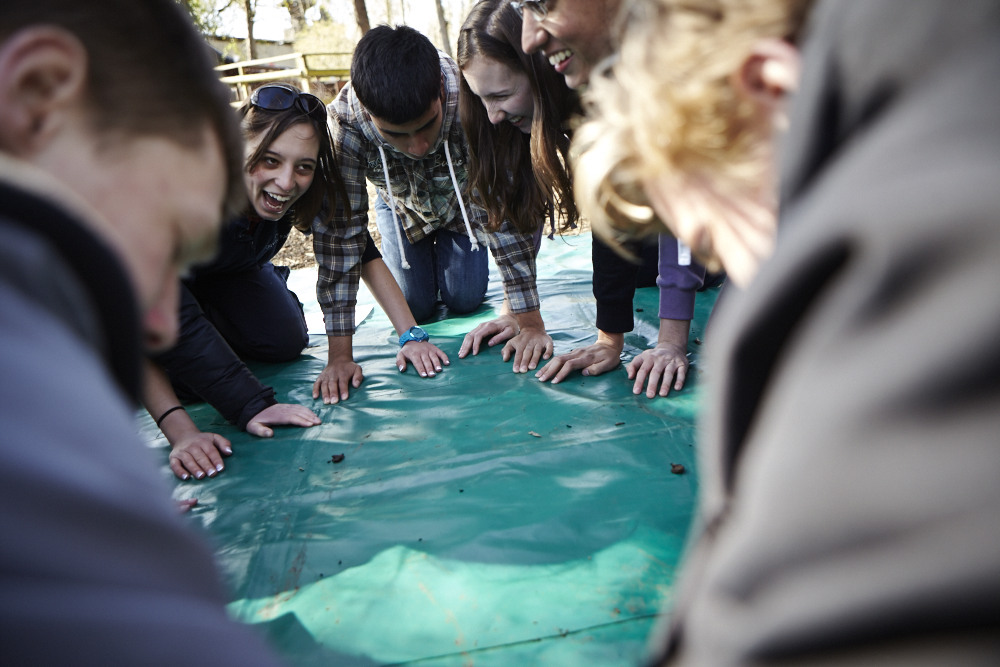 ---
Activities and what you'll get up to
Being an Explorer is all about discovering the world on your own terms and making the most of what you have, wherever and whoever you are.
Alongside your new friends, you'll try things you'd never get the chance to do at home or at school.
Explorers can expect to get involved in activities such as:
Water-based activities
Community impact projects
Hiking, Climbing and Abseiling
Digital skills
Camping
Sports
Explorers can also take part in international activities. In Crawley, we have previously had units travel to Denmark, Croatia, USA, Sweden, Germany, and Czech Republic.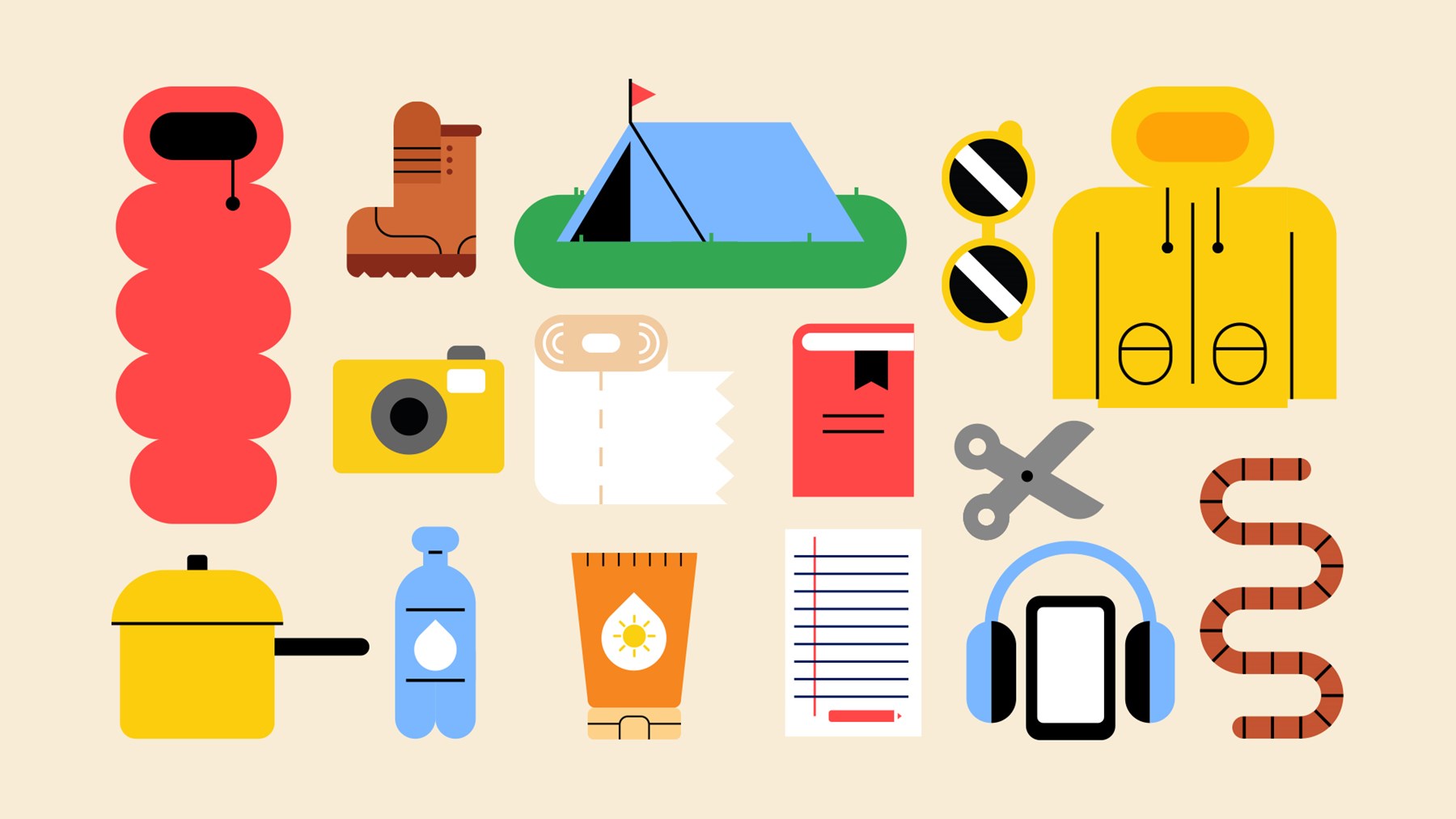 Expeditions
---
Badges & Awards including Duke of Edinburgh
Master something you love, or try something shiny and new. If it spurs you on or stirs your interest, we've probably got a badge for it.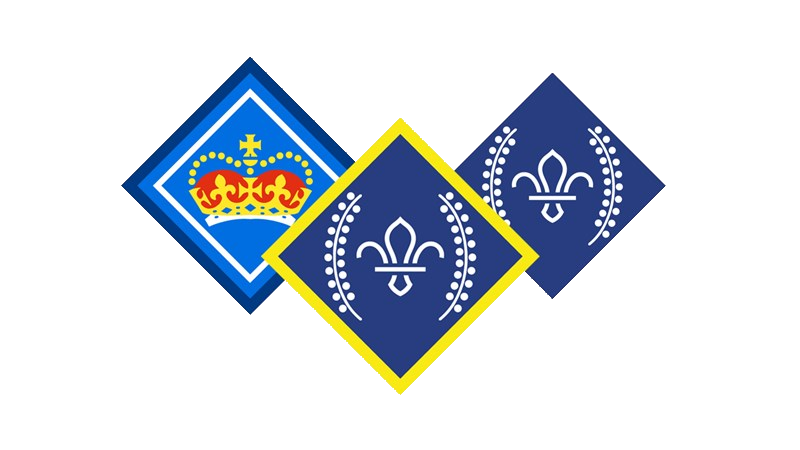 ---
Life Skills
Did you know that Scouts are more likely to be able to communicate more effectively, demonstrate leadership and other life skills. Scouts also have better wellbeing and a spirit of adventure than non-scouts.
Explorer Scouts expand on and develop important life skills that will set them apart from the crowd as they enter adulthood and face the challenges that come along with it. These important character skills include:
The ability to work as part of a team.
Leadership skills
Problem solving skills.
Communication skills
A sense of responsibility
Independence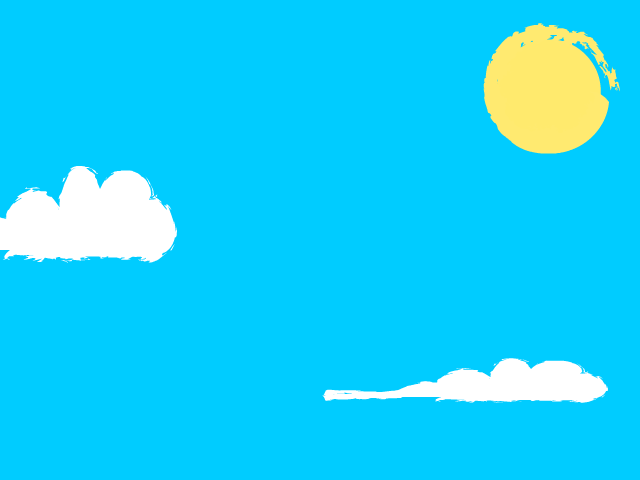 ---
Explorer Latest News
---
The Promise
As an inclusive and values based Movement, membership is open to all those individuals who share our fundamental values, and are willing to make a commitment to them, expressed by the Promise and Law.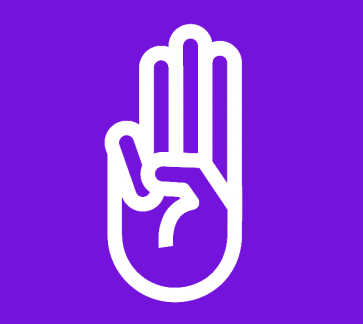 ---
Explorer Leaders
All of our leaders are trained volunteers working to make Explorers the best it can be, but we don't just need swashbuckling adventurers to lead our expeditions. We also need tidy-uppers and tea-makers and great listeners from all walks of life – for as much or as little time as they can spare.