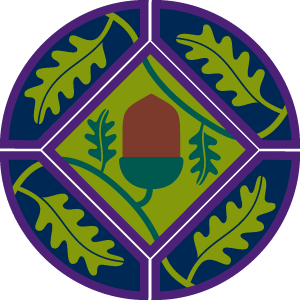 Completing your Duke of Edinburgh award and want to do your voluntary service?
Are you 14 – 18 and would like to help with Beavers, Cubs or Scouts sections?
If so you can become a Young Leader and assist at one of the younger sections and share some of your scouting skills. If you are new to scouting please do not worry we will help you develop these skills.
As a Young Leader in Crawley District, you are a member of the Ray Mears Young Leader Unit. You can still go to the Explorer Units, but even if you don't you are still welcome to join in the Explorer activities.
Training is provided for Young Leaders. Factsheets and other information about the Young Leader modules can be found here. Young Leaders have 10 modules to complete and 4 missions (validations).
Modules:
Missions:
Once all of these have been completed the Young Leader will be awarded with their Young Leader Buckle. All Young Leaders must complete Module A of the Young Leaders training scheme. This is the only compulsory module and must be completed within 3 months of becoming a Young Leader.
If you are already a young leader – thank you for the contribution you make to Scouting in Crawley District.
If you are interested in becoming a Young Leader or for further information please contact us by clicking here.