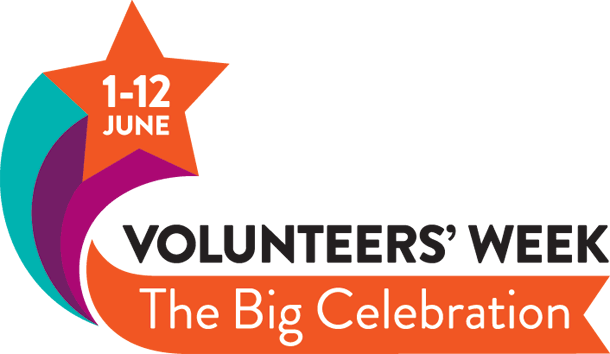 Volunteers' Week (1-12 June) is an annual campaign that celebrates the contributions that millions of volunteers make across the UK.
Run by the charity, Volunteering England, the campaign provides the perfect opportunity to do something positive for your community.
Scouting volunteers
Scouting continues to play a huge role in volunteering across the UK. During Scout Community Week alone, thousands of Scouts did their bit by volunteering to "do1thing" for their local communities.
Staying true to Scouting's goal of helping people learn through doing, volunteering has helped to develop key skills in young people. 91% of volunteers and 88% of youth members said that Scouting has helped them develop key skills. 97% of volunteers and 92% of youth members stated that Scouting has helped with relationship-building.
Scouting has a strong ethos of helping young people to take an active role in their local community. Over 80% of youth members take part in volunteering activities at least once a year.
David Morris, an Explorer Scout Leader and County Communicator in Clwyd, North Wales, comments on his volunteering experience: 'As a volunteer Leader with the Scouts, I always have something to look forward to, whether it's planning an activity for the young people to enjoy or trying a new activity myself. One of the good things about it being voluntary is that there's less commitment. I can just do what I have time for, knowing that whatever I do makes a real difference.'
Scouting Chief Commissioner, Wayne Bulpitt, said, 'With over 120,000 volunteers, Scouting is a fantastically vibrant and successful movement led by and managed by volunteers. Those who volunteer through Scouting and do the impossible get as much satisfaction from it personally as they give to young people and their communities.'
Volunteer
With a waiting list of over 34,000 children and young people nationally, Scouting needs even more adult volunteers. In Crawley District Scouts we currently have urgent need for a number of roles as listed below to enable us let more young people benefit from Scouting. To find out more about any of these roles or enquire about what other support could be provided, please click the links below for additional details, look at our volunteer page or alternatively contact us. We look forward to speaking to you soon.