Last month the new 'Robin' Beaver Colony at 1st Langley Green Scout Group opened. The new colony joins the original Tuesday Beaver Colony, now renamed 'Chaffinch'. Across the two Colonies, the Group has been able to welcome 12 new Beavers, bringing numbers up to 36.  The team have also welcomed two new Section Assistants, both parents of Beavers, and a young leader.
The new colony have lots of activities planned for their first term include a Nerf tournament, navigation games, Burns Night with tasting Haggis and building a Bug Hotel.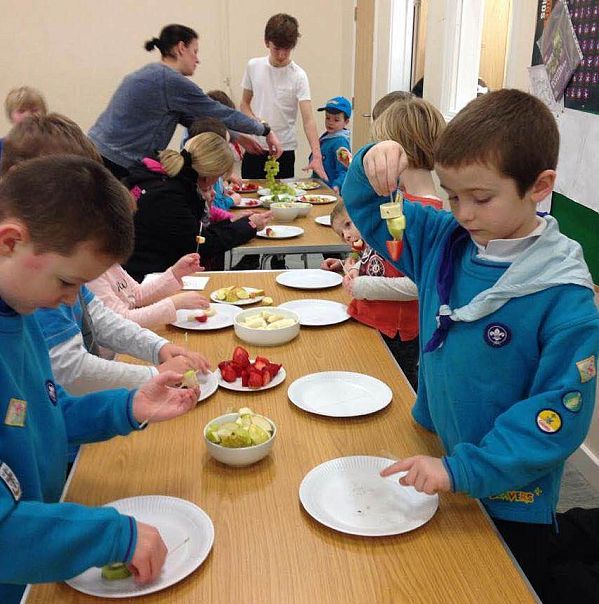 Lucy Dorkings, a new Section Assistant said: "It is great for Langley Green that there is now more space for children to join Beavers and get into Scouting.  I'm keen to get involved and help make this happen and share some of the outdoors skills I have."
Rob Pullinger, Group Scout Leader said: "I am delighted that we have been able to open this new Colony at 1st Langley Green.  The Group has grown a lot since we moved into our new headquarters.  My next challenge is to recruit more adults into the Cub and Scout sections to allow us to accept more young people into them and ensure the Beavers can move through Scouting."
If you are interested in joining us as a youth member or leader, please get in touch today.