4th Worth Scouts took part in the London Monopoly Run Live on Saturday 5th March where over 5000 Scouts descended on Central London to compete against teams from all over the country in an interactive, real time run around the London Monopoly board buying up properties, earning money and paying rent on properties other competing teams already owned. In total over 950 teams took part in the Monopoly Run.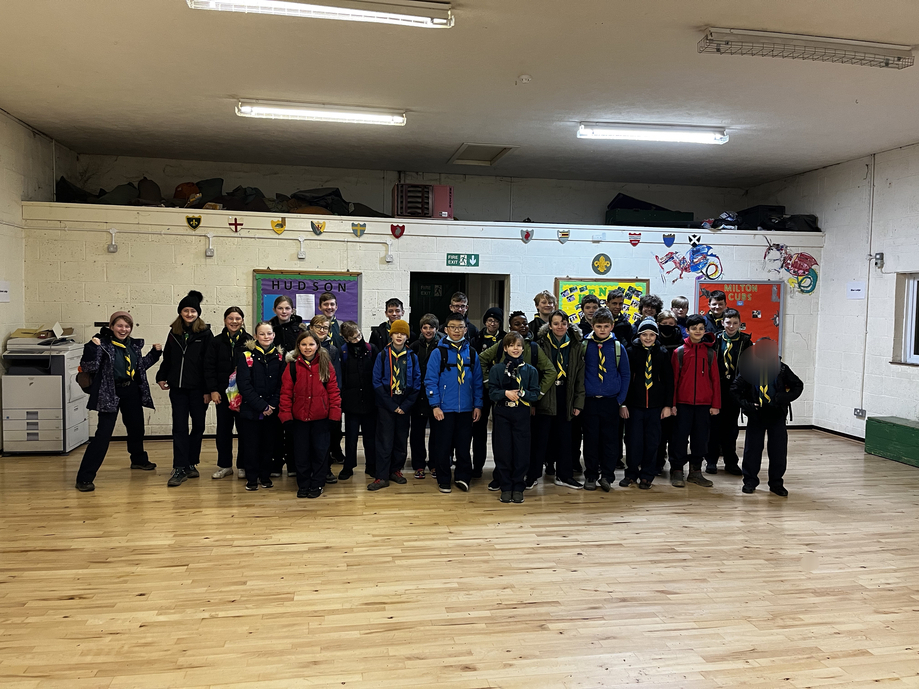 During the course of the day the Scouts visited many of the Monopoly boards famous locations. Throughout the day the Scouts also had to complete certain challenges to earn extra Monopoly money, including making a human pyramid and finding a traditional London cab to get a photo in.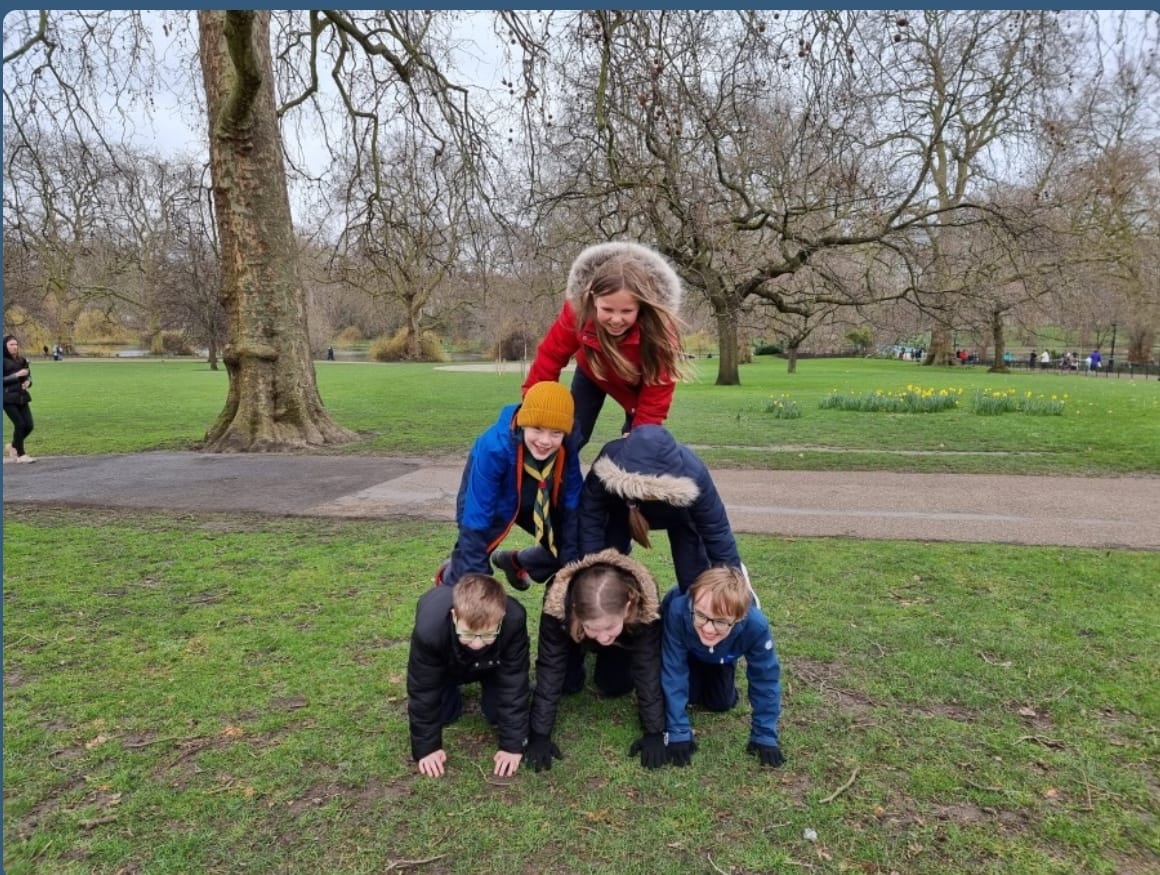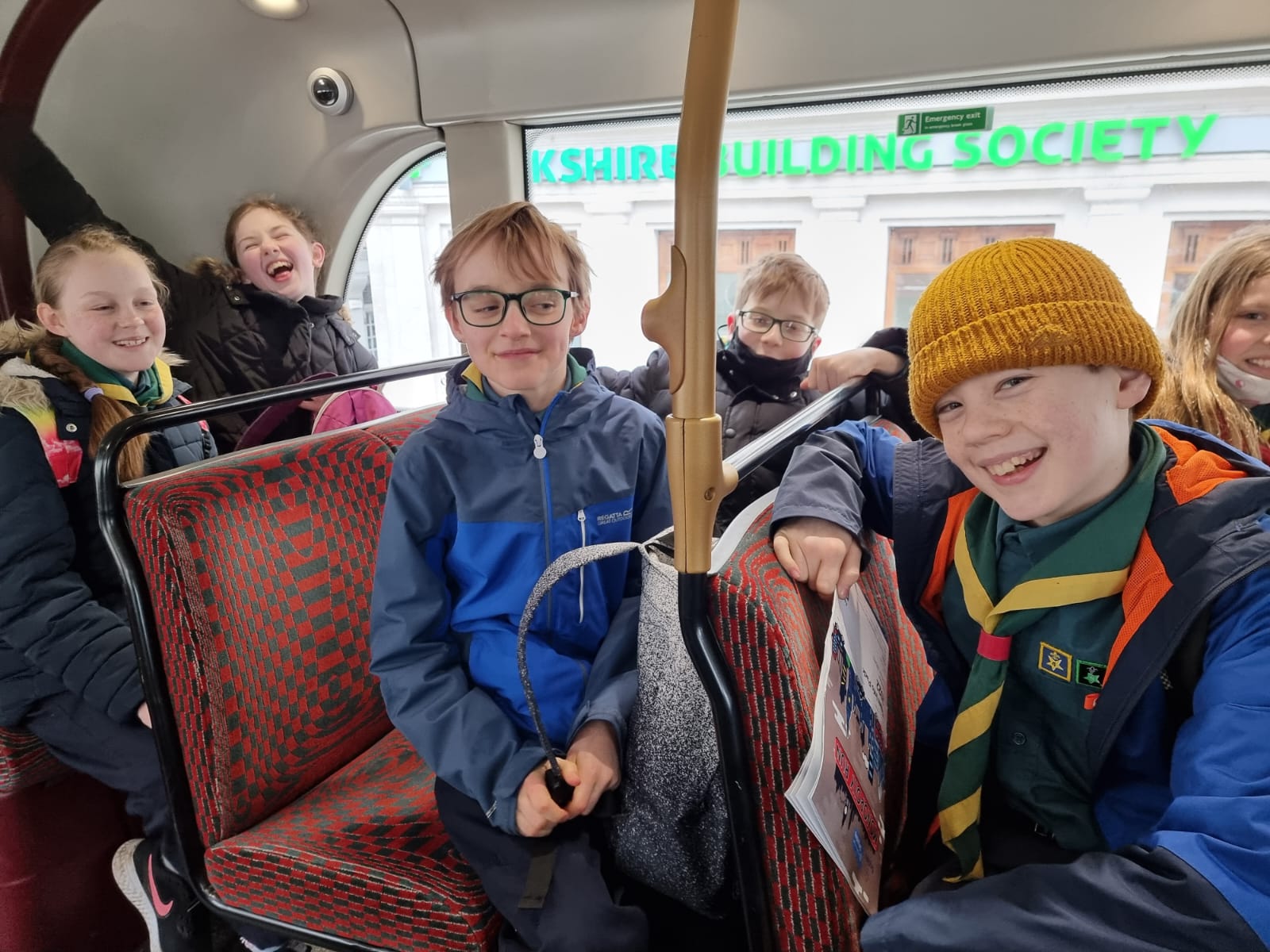 Following a long day in London the Scouts came back to the 4th Worth HQ for a sleepover in the main hall where they had a treat of pizza and a film!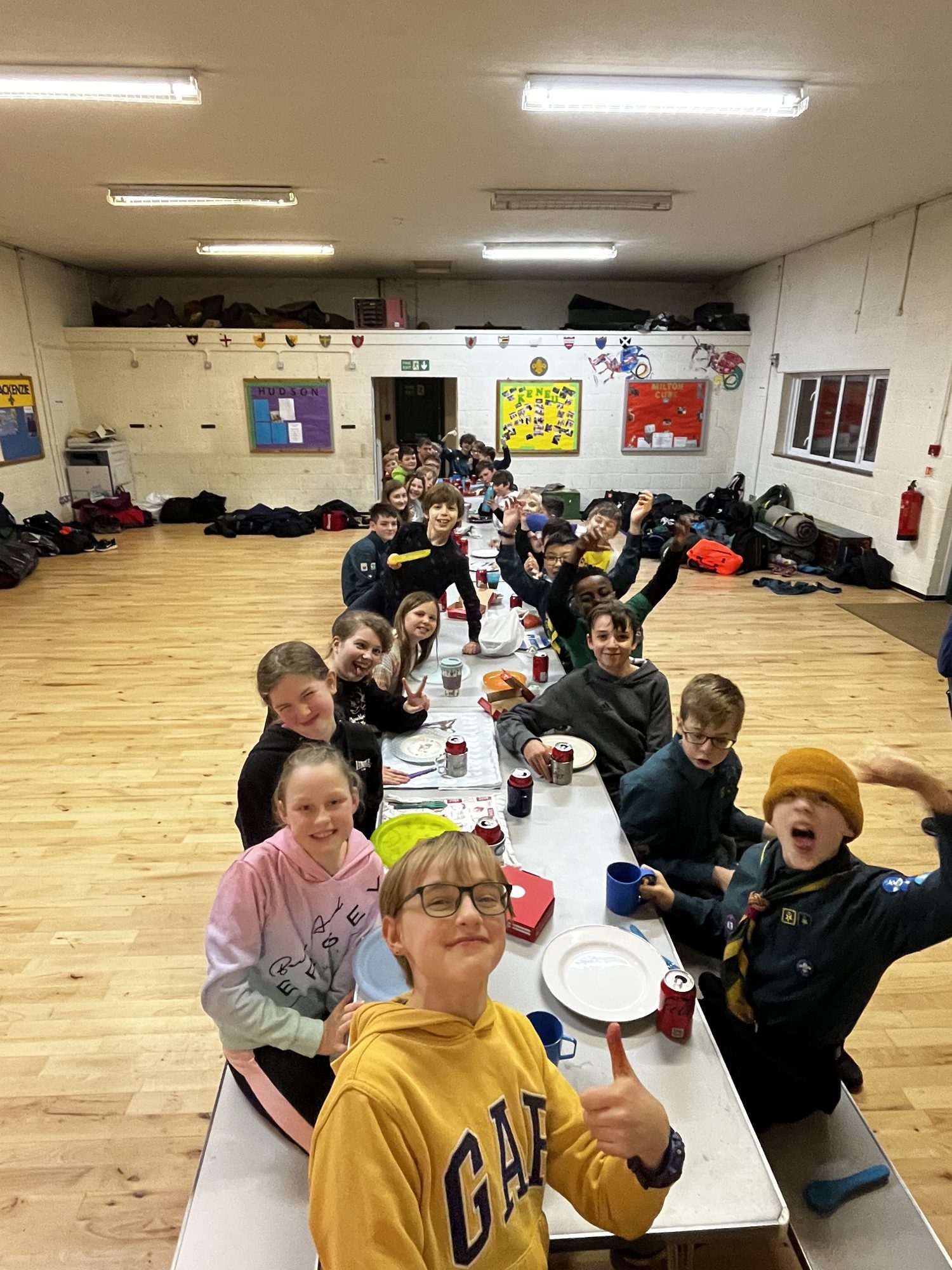 Jack Sharp
District Youth Commissioner