Merry Christmas
Dates for 2018 have now been uploaded to the website. We have also uploaded the 2018 Rifle Shooting Permission Forms available on the rifle shooting page. If you notice any mistakes / omissions, please contact the webmaster here who can correct / make additions.
From everyone at Crawley District Scouts, we'd also like to wish you a Merry Christmas and best wishes for the New Year. We look forward to continuing our big adventure into 2018.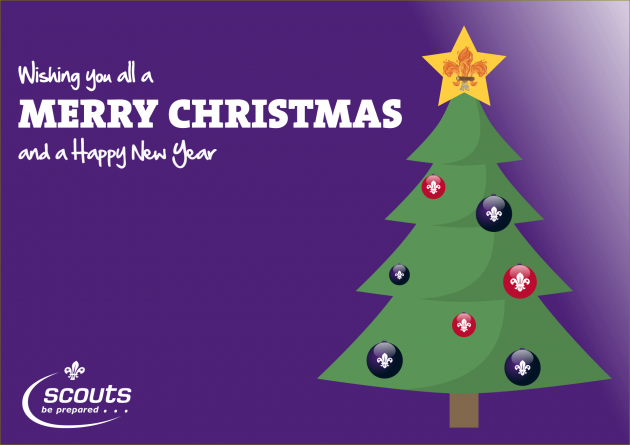 Leave a Comment »
You must be logged in to post a comment.