The Co-op Local Community Fund is an initiative which aims to give back to the local members and their communities – giving money to local causes that their members care about. As part of this two, local Scout Groups were presented with grants on Saturday 25th November to help improve Scouting in Crawley.
2nd Ifield Scout Group received £2,800 to replace their aging fleet of Kayaks and allow more members to partake in their BCU assessments going forward.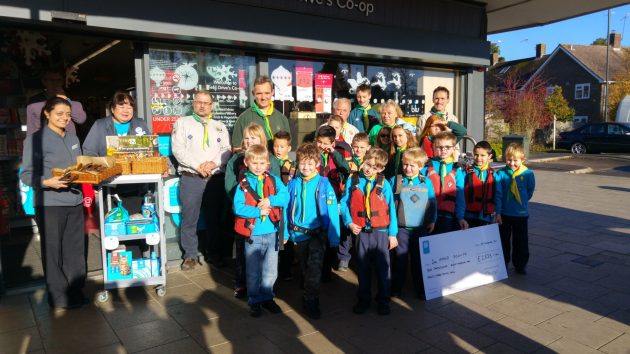 1st Southgate received £2,000 to help provide modern clean toilets for disabled & able bodied members.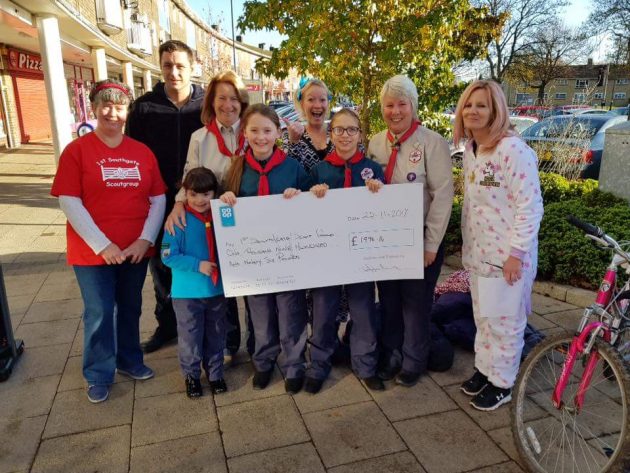 Many thanks to the Co-op for supporting local Scouting in Crawley District. The grants will enable present and future members to enjoy local Scouting.